We are so proud to announce today's release of our 3rd album, EP No. 3. You can check it out on Spotify or Apple Music – or if you're really wanting to help out the band, buy the album at a show!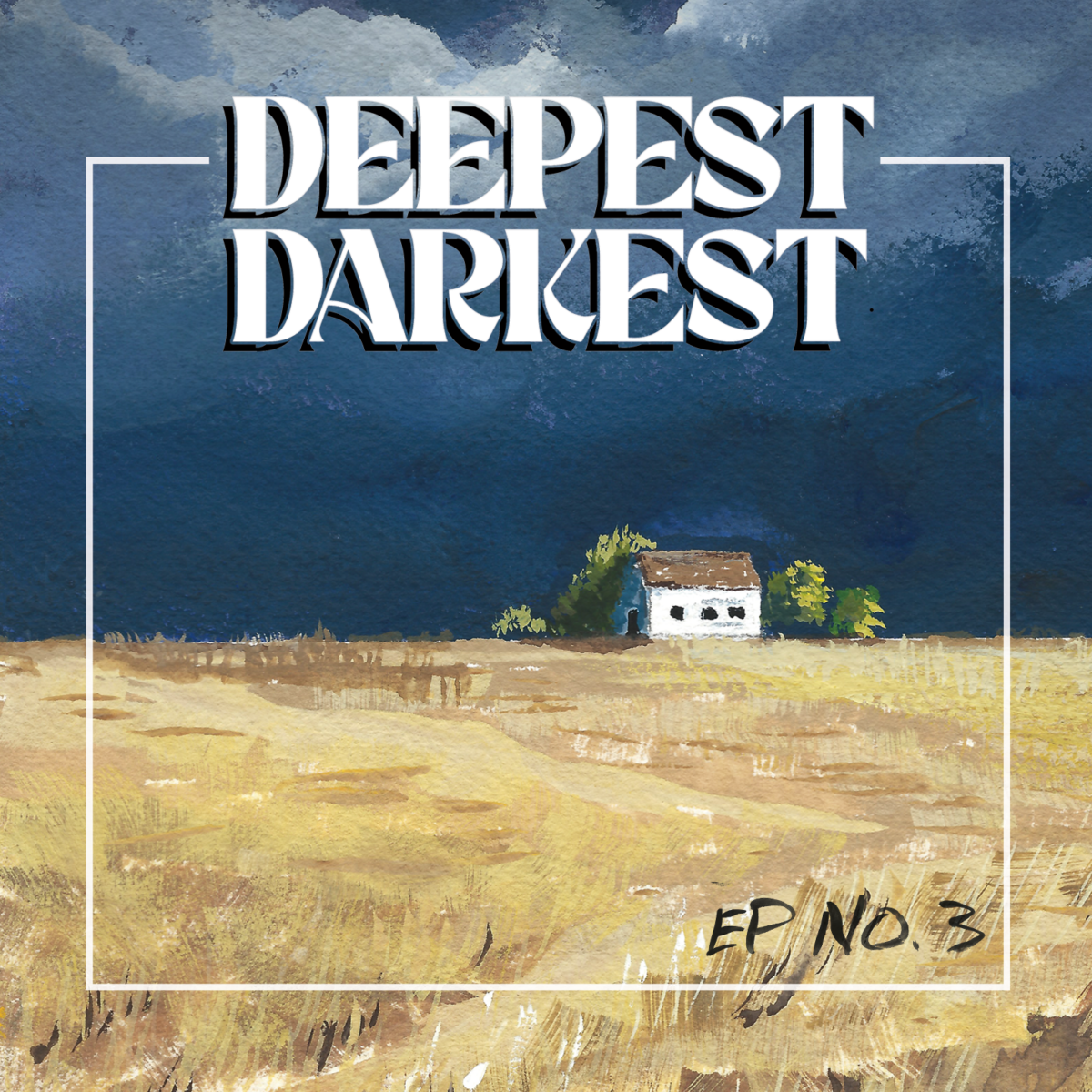 So many awesome people contributed to its existence. I'd like to thank original member, Jared Abraham for his willingness to spend some of his Oregon visits in the studio, bringing that magic. I'd like to thank Ann Pepinski for her amazing art. The album cover is so perfect for the songs! Justin Palmer played bass while we test drove these songs at shows. Your grooves made these songs work, brother!
Andy Uppendahl, your drumming was so great. People would probably guess we quantized the drums…but we never need to with Ando! I love your playing so much!
Chris Nelson, you became a member during Covid, after we had already tracked the tunes, but you've immediately made your mark on the band. You are an invaluable part of this group for your talent and energy.
I'd like to thank Nat Johnson especially. Such a positive human being! He's always up for a new musical adventure, whether it be a new sound or a new song. Your voice, your playing and your friendship are so valuable to me!
Thanks, everyone!
Nate